347 Bleecker St. New York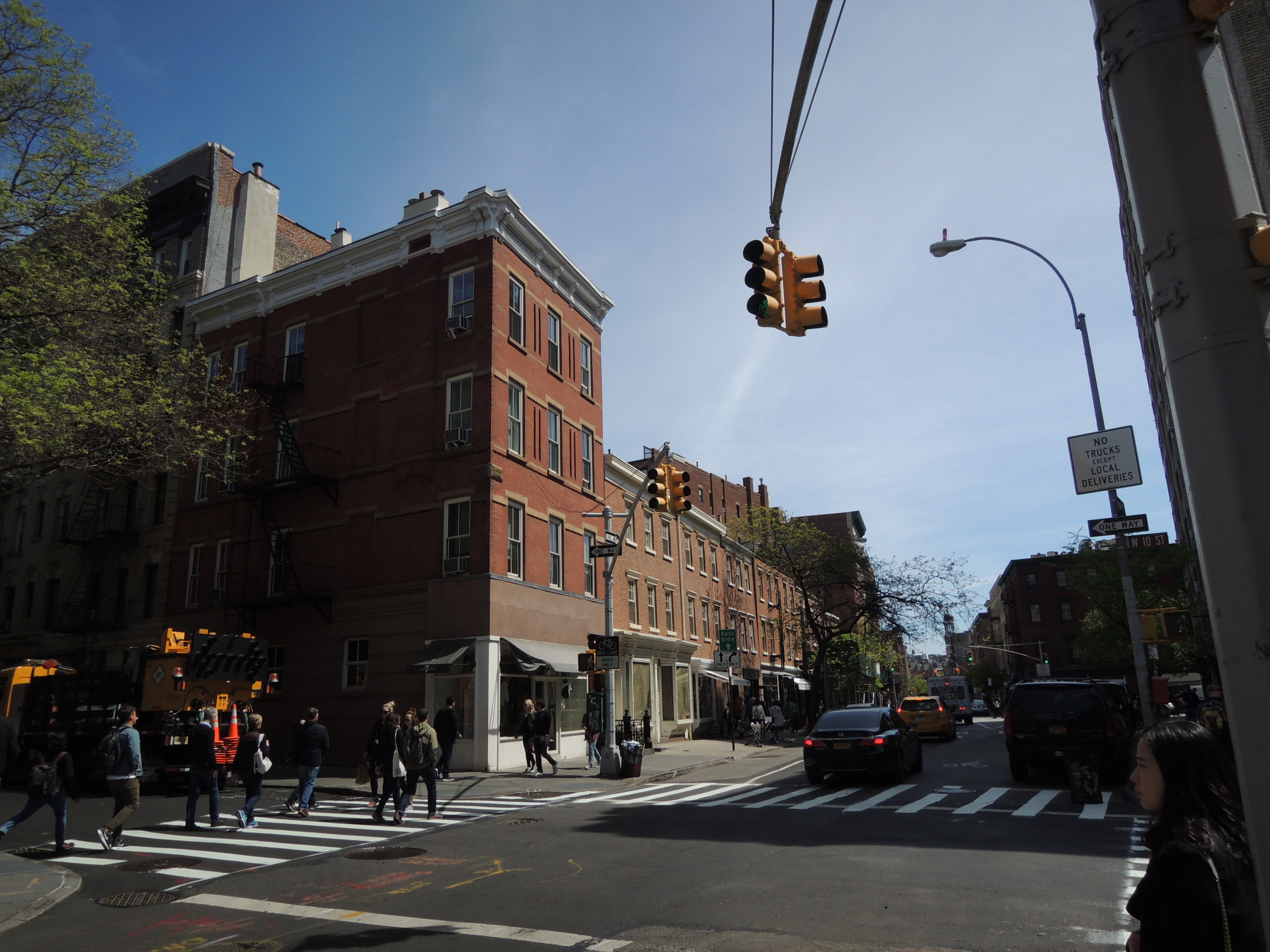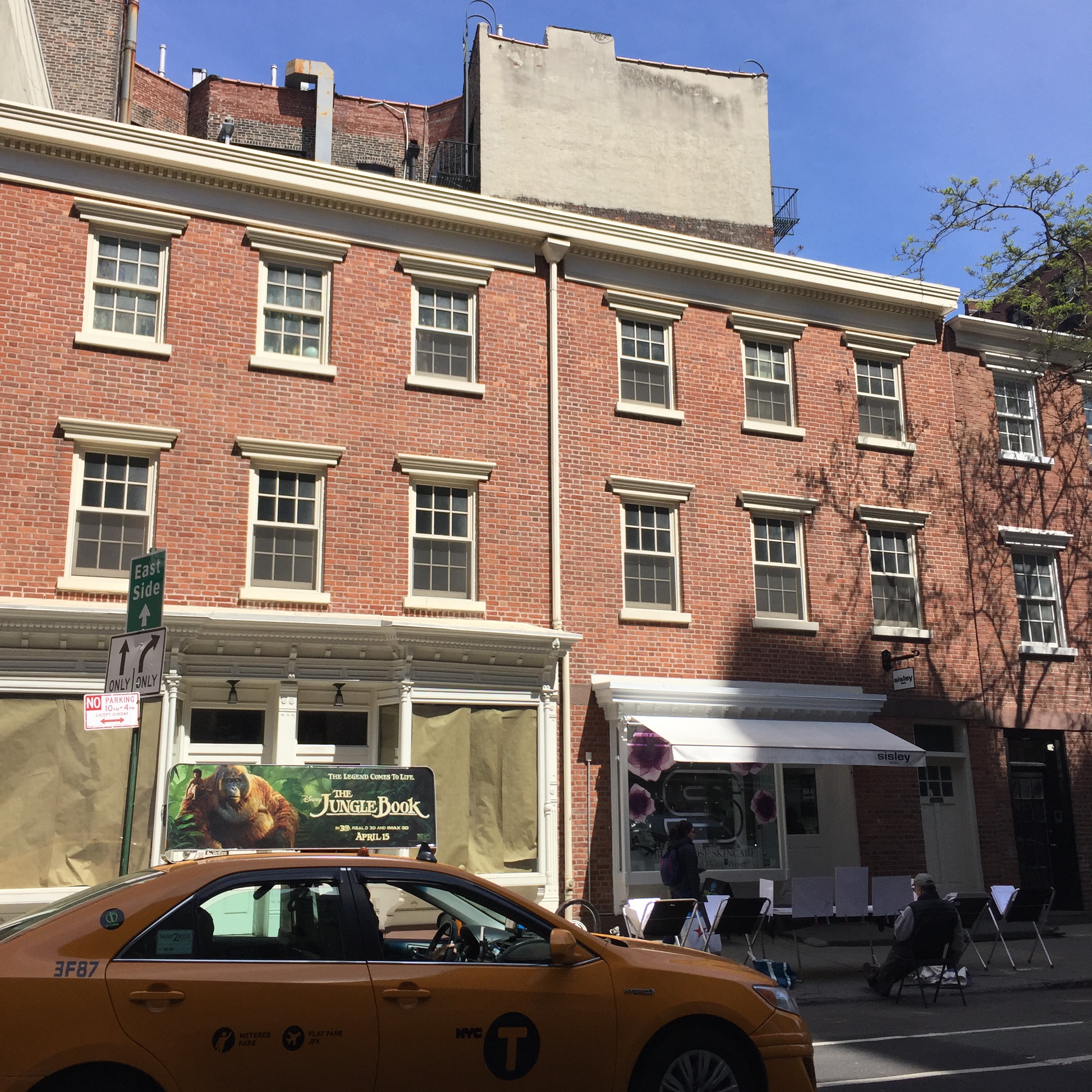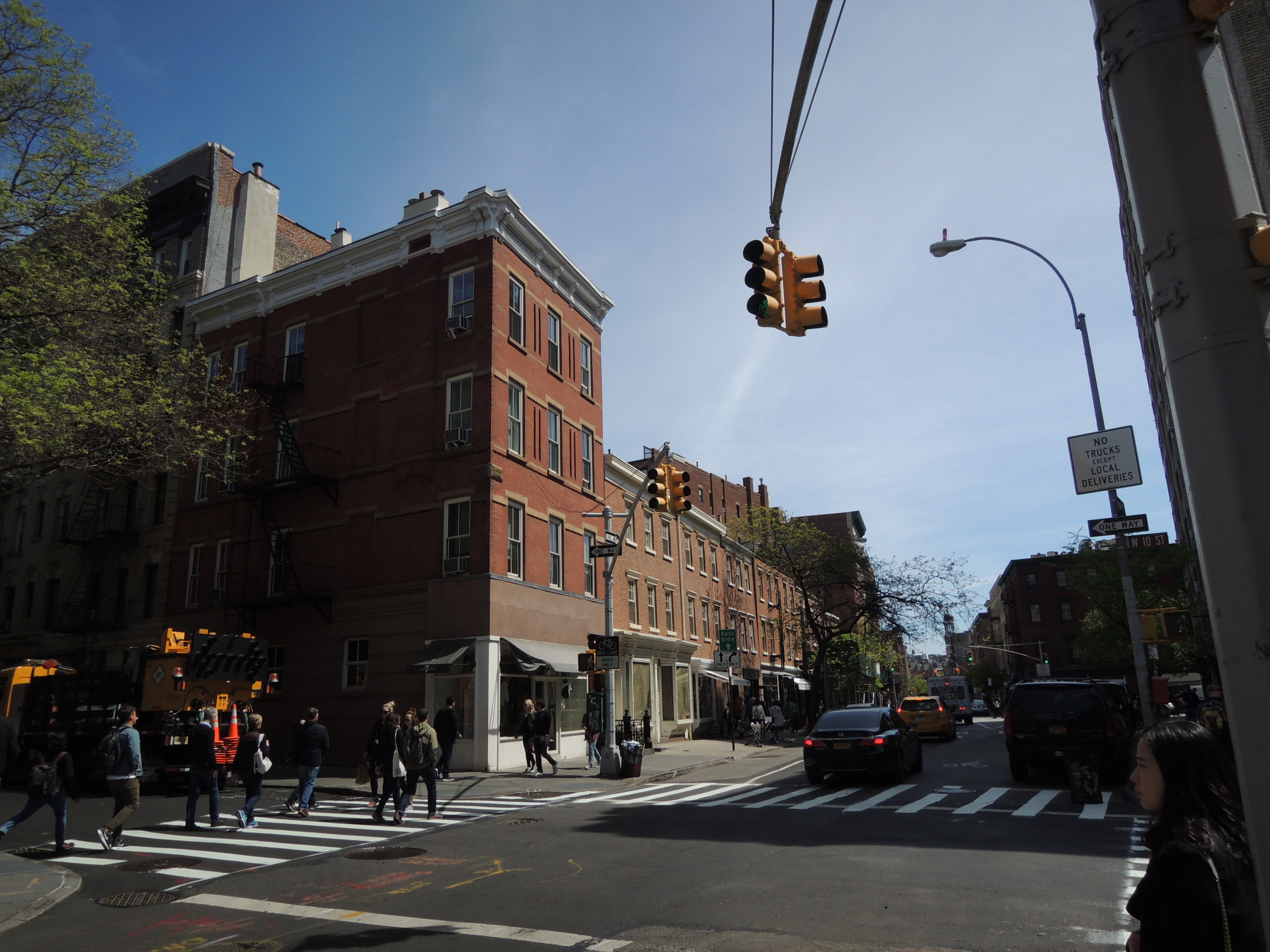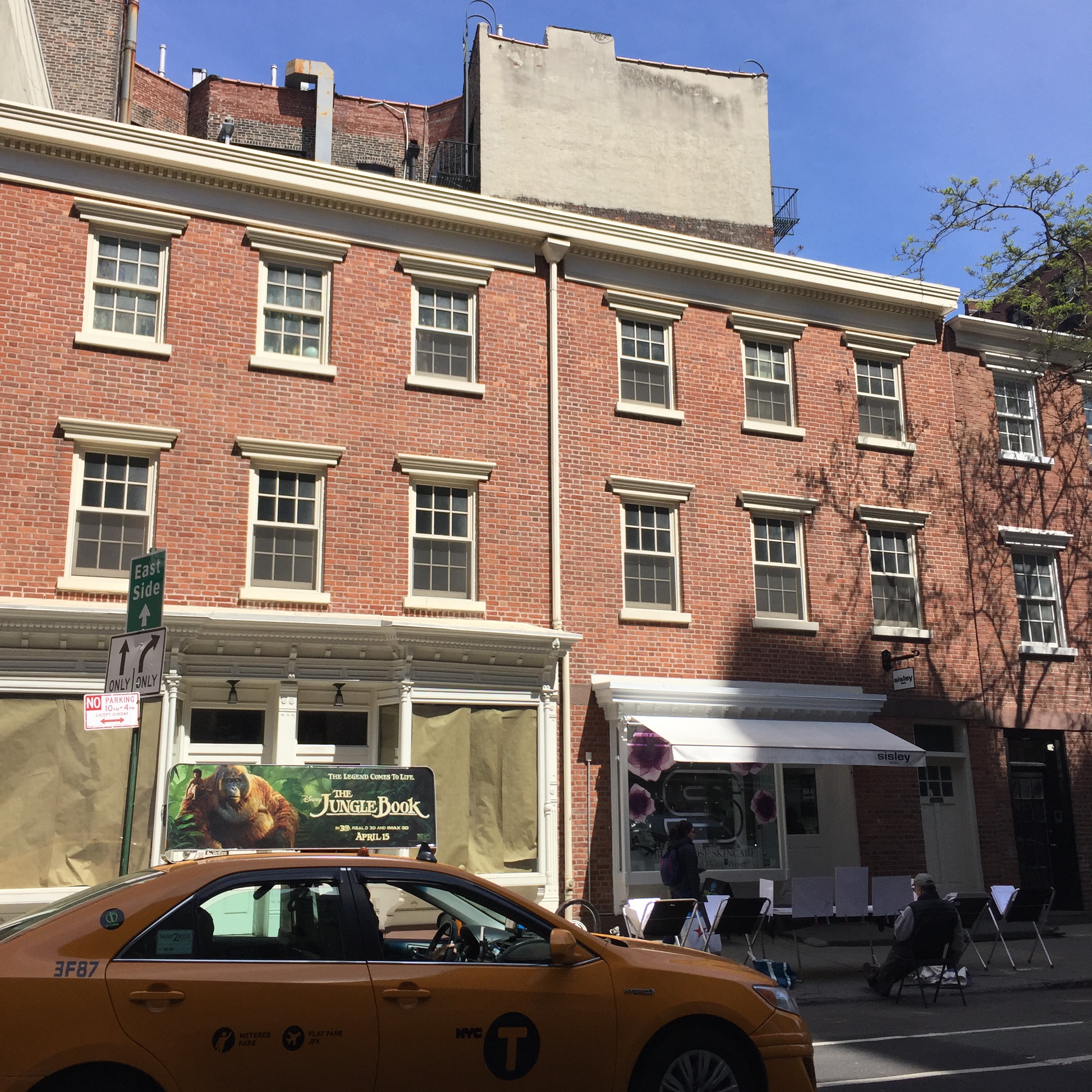 347 Bleecker St. New York
Building Highlights
Located in the Greenwich Village Historic District, at the corner of Bleecker and West 10th Street.
Erected in 1883, it was designated a Landmark in 1969.
This four-story building is a mixed residential and commercial building.
Unique characteristics include brick facades accentuated with light-colored stone window lintels, brownstone bands and pointed brick running the full lengths of both facades.
Project Highlights
Scope of Project: The project was commissioned to FSI as a restoration project that required general repointing, replacement of damaged brick, paint removal and patching of the brownstone bands. In addition, FSI was also asked to coordinate cornice, windows, storefront and fire escape repairs.
FSI's Involvement: FSI worked closely with NYC Landmarks Preservation Commission in the preparation of restoration documents in order to ensure the preservation of the building's unique historical traits. The project was completed in April 2016.