322 West 11th St. New York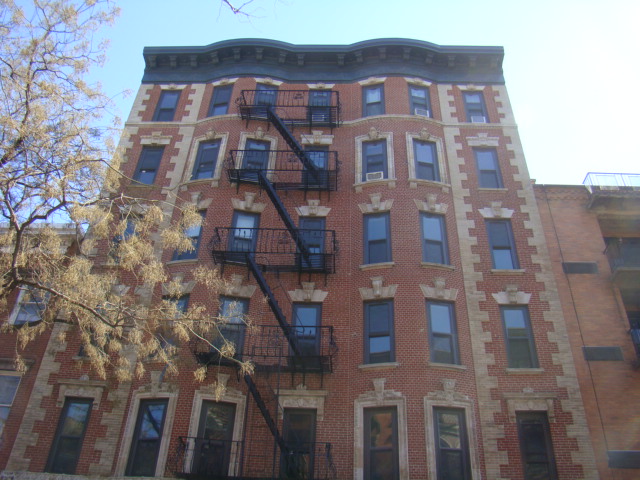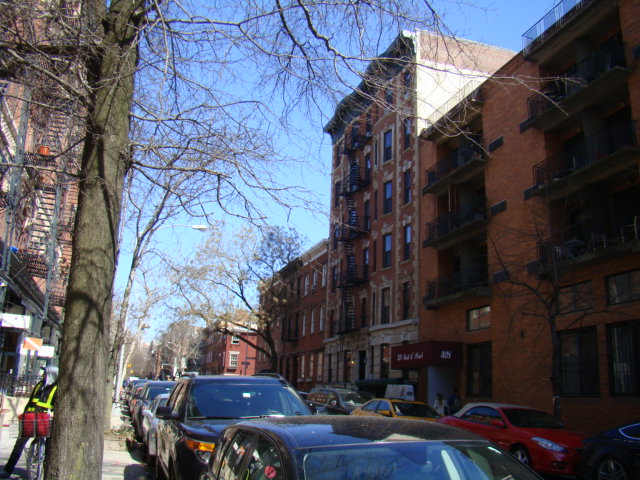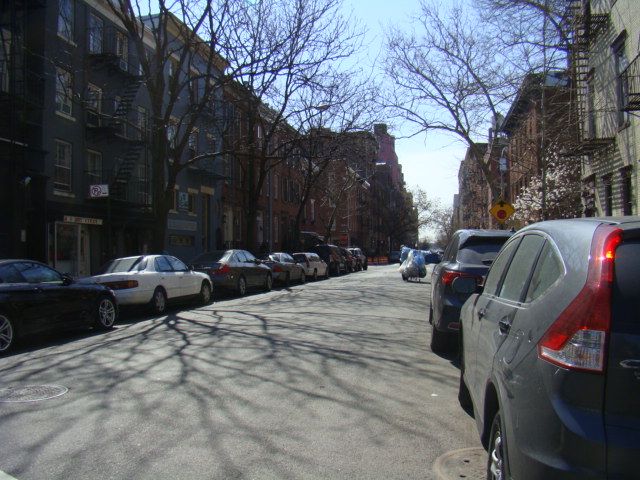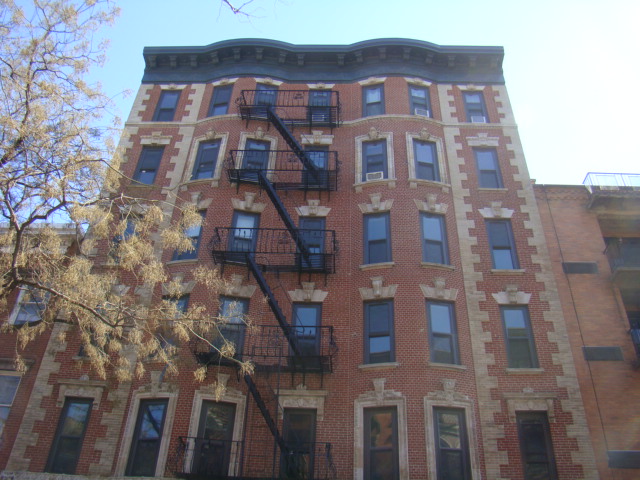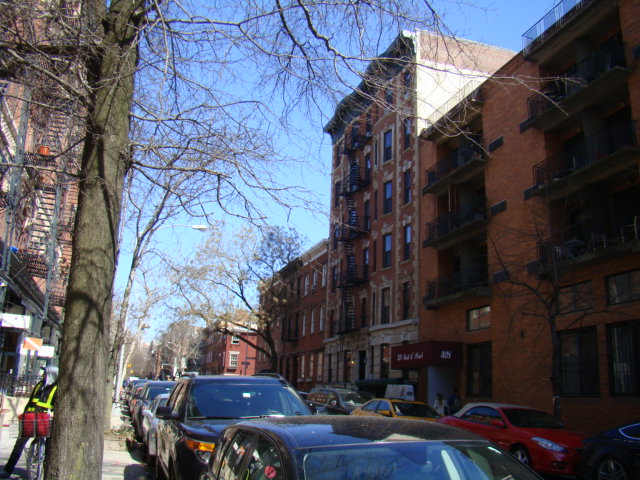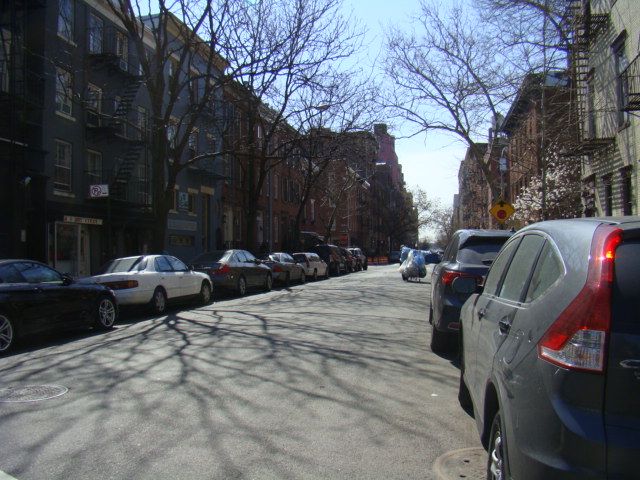 322 West 11th St. New York
Building Highlights
Six-story building designed by Oscar Lowinson for Moses Rosenkrantz and erected in 1902.
Features 18 separate units.
Represents a prime example of architecture of the Eclectic period.
Facade is embellished by classical details, Baroque in style, featuring unique details in the keystones of the window lintels.
Project Highlights
Scope of Project: Comprehensive envelope restoration and interior reinforcing project. Project included roof reinforcing and stabilization, replacement of historic decorative elements at all faces of the building as well as restoration of the fire escapes, parapets and extensive brick and terracotta replacement to match the historic profiles and styles. The project also involved the restoration of the traditional storefront with stairs slightly below the sidewalk level.
FSI's Involvement: FSI was involved from the design phase of the project to working closely with Landmarks and project management to the successful completion of the project.